Illustrations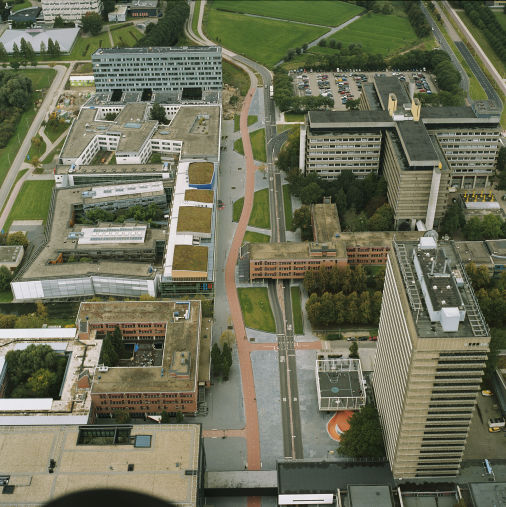 Concept of kasbah area at Padualaan. Adjacent buildings have blind walls to allow for the corners of the plots to be utilised without alleys in between.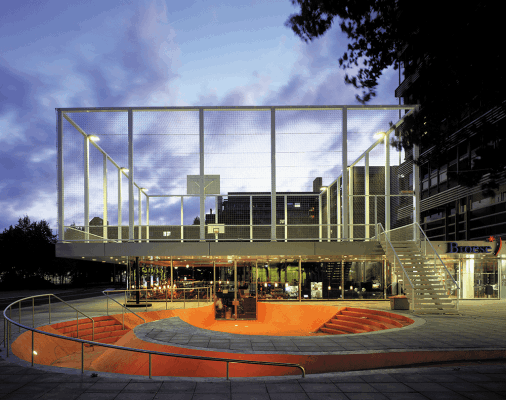 The Basket, 2003, NLArchitects. Picture © Luuk Kramer (2005) . Picture was taken in relation to winning the Mies van der Rohe Award 2005.
From the jury report: "The jury has selected NL Architects' BasketBar for the Utrecht University campus, the Netherlands, for the Emerging Architect Special Mention 2005. They jury believes that this firm has shown its ability to create innovative and visually startling projects, and that this small structure shows that they have disciplined their abilities to such an extent that they promise to make a significant contribution to the future of European architecture. The combination of an orange skate ramp, a mesh-enclosed basketball court and half-sunken student cafe creates an extremely vivid point of activity in this suburban campus."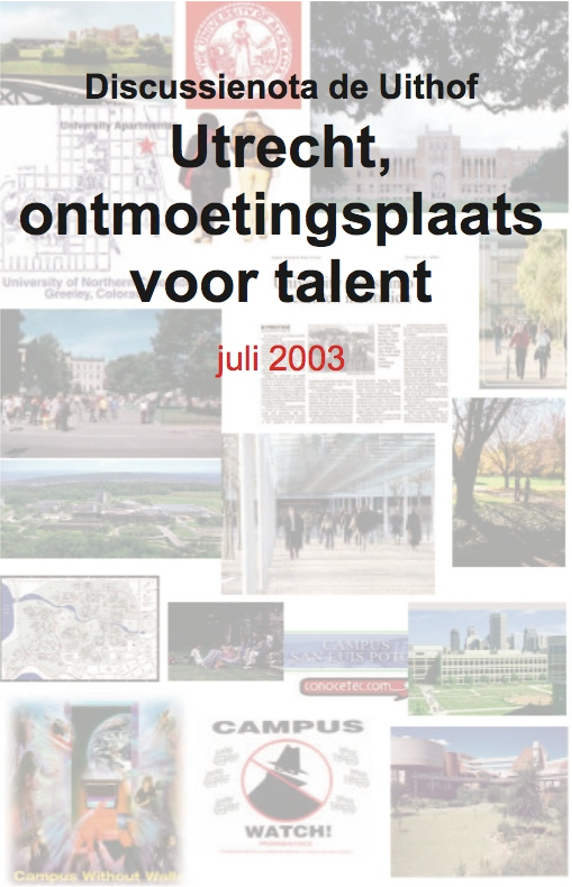 Working paper 'De Uithof' (available in Dutch at the website of the city of Utrecht) to be discussed in the city council in July 2003.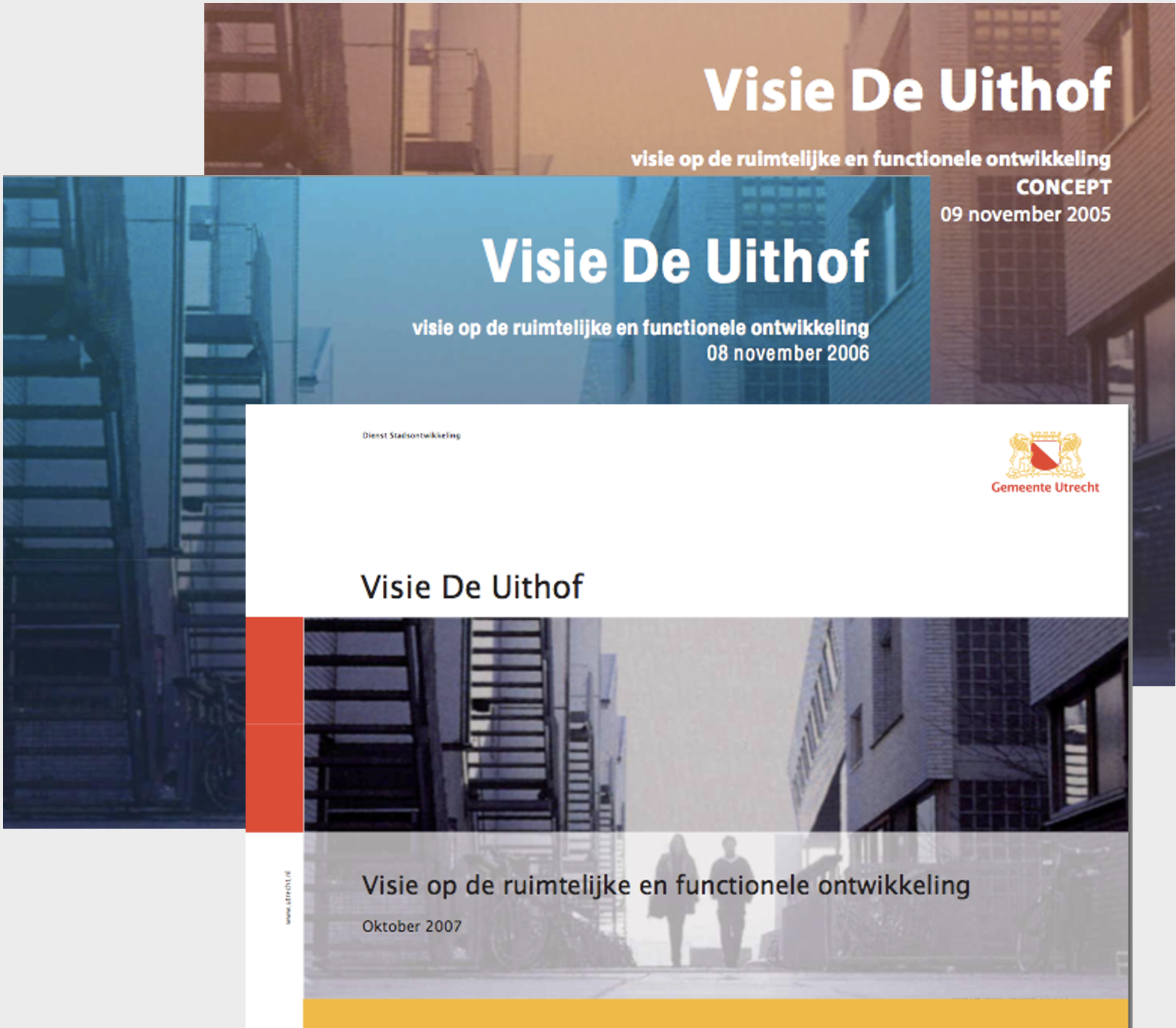 The long-term strategic vision introduced the idea of expanding the area in which building activities would be possible in exchange for 'greening' other areas, thus maintaining a balance between the built area and the surrounding landscape. In Dutch: 'rood-voor-groen, versus groen voor rood'.
Design your own site with Mobirise